Christiana Tsiourti

| | |
| --- | --- |
| Activity: | Former Collaborator |
| Email: | ctsiourti@ipn.pt |

Christiana Tsiourti has a B.Sc. in Computer Science from the University of Cyprus and currently continues her studies as a post graduate student while working as a researcher at IPN.

During her undergraduate studies she received an Erasmus Scholarship and studied for one year at the University of Rey Juan Carlos, Madrid.

She has worked as a Teaching Assistant at the Computer Science Department of the University of Cyprus and was an active participant in the MELCO research project.
Publications
2014
Oral Presentations in Conferences with Referees
S. Nascimento Pedro, J. Quintas, P. Menezes, Sensor-Based Detection of Alzheimer'S Disease-Related Behaviors, The International Conference on Health Informatics, ICHI 2013, Vilamoura, Portugal, Volume: 42, Pages: 276–279, SPRINGER, Heidelberg, 2014
2012
International Journals
J. Quintas, Y. Charalambous, C. Tsiourti, J. Dias – "Integration of an Automatic Indoor and Outdoor Activity Monitoring with a Social Network". in Journal of Aging and Physical Activity (JAPA), Volume 20, Supplement, August: Abstracts for the 8th World Congress on Aging and Physical Activity: A Celebration of Diversity and Inclusion in Active Ageing 2012, 20, S278, 2012 |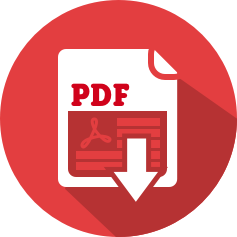 J. F. Ferreira, C. Tsiourti, J. Dias – Learning emergent behaviours for a hierarchical Bayesian framework for active robotic perception – In Cognitive Processing journal, Vol. 13, Issue 1, Page 155-159, Springer, 2012 |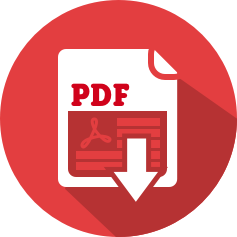 DOI: 10.1007/s10339-012-0481-9