Gonçalo S. Martins

| | |
| --- | --- |
| Activity: | Ph.D. Student |
| Email: | gmartins@isr.uc.pt |
| Webpage | |

Gonçalo dos Santos Martins is an M.Sc. in Electrical and Computer Engineering, branch of Computation, a degree awarded at the Department of Electrical and Computer Engineering of the University of Coimbra.

On September 2013, he joined the Institute of Systems and Robotics in order to carry out his M.Sc. dissertation, entitled "A Cooperative SLAM Framework with Efficient Information Sharing over Mobile Ad Hoc Networks", under the supervision of Prof. Rui P. Rocha.

Having completed his M.Sc. studies, he joined the GrowMeUp Project (H2020 Grant# 643647) on March 2015 as a Ph.D. candidate under the supervision of Prof. Jorge Dias and Dr. Luís Santos, conducting research on the field of User-Adaptive Systems, with particular focus on User Modelling, User-Adaptive POMDPs and Machine Learning optimization.

On February 2018, he joined the EuroAGE Project (Reference POCTEP-0043_EUROAGE_4_E) as a researcher, where he currently focuses on activity recognition for elderly users interacting with social robots and long-term robust operation of social robots.
Publications
2018
International Journals
G. Martins, L. Santos e J. Dias, User-Adaptive Interaction in Social Robots: A Survey Focusing on Non-Physical Interaction, International Journal of Social Robotics (SORO), Springer 2018. |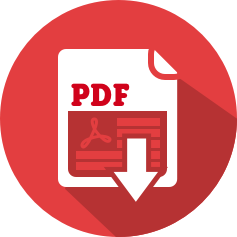 DOI: 10.1007/s12369-018-0485-4
Gonçalo S. Martins, Hend Al Tair, Luís Santos and Jorge Dias – "POMDP: POMDP-based user adaptive decision making for social robots". In Pattern Recognition Letters [Online 13th March], 2018. |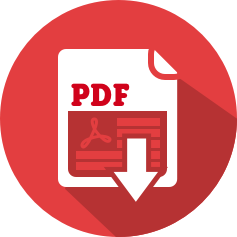 DOI: 10.1016/j.patrec.2018.03.011
Gonçalo Martins, Luis Santos, Jorge Dias, " BUM: Bayesian User Model for Distributed Learning of User Characteristics from Heterogeneous Information" Accepted for publication in the IEEE Transactions on Cognitive and Developmental Systems. ISSN: 2379-8920/ISSN: 2379-8939. |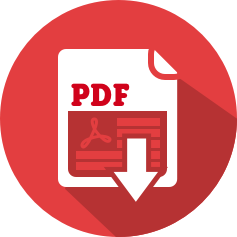 DOI: 10.1109/TCDS.2018.2878451
João Quintas, Goncalo S. Martins, Luis Santos, Paulo Menezes, and Jorge Dias,
"Toward a Context-Aware Human-Robot Interaction Framework Based on Cognitive Development",
IEEE Transactions on Systems, Man and Cybernetics: Systems,2018 (in publication) |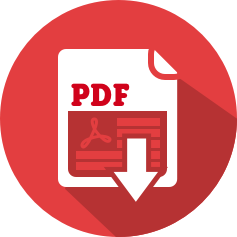 DOI: 10.1109/TSMC.2018.2833384
Book Chapters
Gonçalo S. Martins, Luís Santos and Jorge Dias, bum_ros: Distributed User Modelling for Social Robots using ROS, Robot Operating System (ROS): The Complete Reference (Volume 3), Springer [accepted]
DOI: 10.1007/978-3-319-91590-6
Oral Presentations in Conferences with Referees
Luís Santos , Gonçalo S. Martins and Jorge Dias, An Extended Bayesian User Model (BUM) for Capturing Cultural Attributes with a Social Robot, 2018 IEEE/RSJ International Conference on Intelligent Robots and Systems (IROS) Madrid, Spain, October 1-5, 2018 |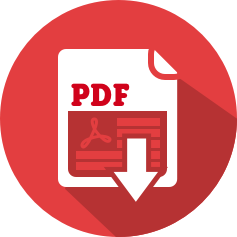 Poster Presentations in Conferences with Referees
Hend Al Tair, Gonçalo S. Martins, Luís Santos, Jorge Dias, aPOMDP: State-Based Decision Making for Personalized Assistive Robots, Thirty-Second AAAI Conference on Artificial Intelligence, Workshop 3: Artificial Intelligence Applied to Assistive Technologies and Smart Environments [accepted] |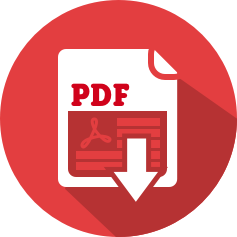 2017
Oral Presentations in Conferences with Referees
Oliveira, José; Martins, Gonçalo S.; Jegundo, Ana; Dantas, Carina; Wings, Cindy; Luis, Santos; Dias, Jorge; Perdigão, Fernando, Speaking Robots: The Challenges of Acceptance by the Ageing Society, 26th IEEE International Symposium on Robot and Human Interactive Communication, RO-MAN, Lisbon, Portugal, 2017 |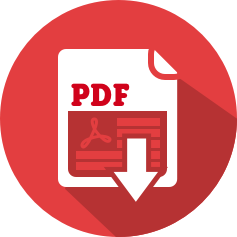 DOI: 10.1109/ROMAN.2017.8172470
Martins, Gonçalo S.; Santos, Luís; Dias, Jorge, BUM: Bayesian User Model for Distributed Social Robots, 26th IEEE International Symposium on Robot and Human Interactive Communication, RO-MAN, Lisbon, Portugal, 2017 |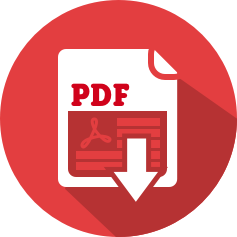 DOI: 10.1109/ROMAN.2017.8172469
2016
Oral Presentations in Conferences with Referees
G. Dos Santos Martins, P. Ferreira, L. Santos, J. Dias, A Context-Aware Adaptability Model for Service Robots, , In IJCAI-2016 Workshop on Autonomous Mobile Service Robots, New York, USA, 2016
|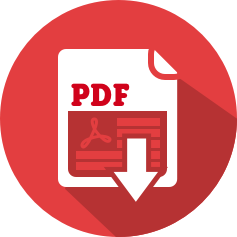 2015
Book Chapters
G. S. Martins, D. Portugal and R. P. Rocha, "On the Usage of General-Purpose Compression Techniques for the Optimization of Inter-Robot Communication", In J. Filipe, O. Gusikhin, K. Madani, J. Sasiadek (editors), Informatics in Control, Automation and Robotics, Lecture Notes in Electrical Engineering (LNEE) series, vol. 370, pp. 223-240, Springer-Verlag, Nov. 2015. |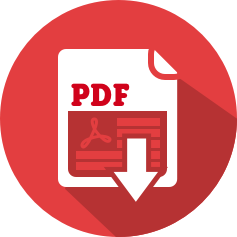 DOI: 10.1007/978-3-319-26453-0_13
Poster Presentations in Conferences with Referees
Martins, G. S., Santos, L., & Dias, J. (2015). Towards a Context-Aware Adaptable Services Framework with Applications in Elderly Care. In Workshop on Improving the Quality of Life in the Elderly using Robotic Assistive Technology, International Conference of Social Robotics. Paris. |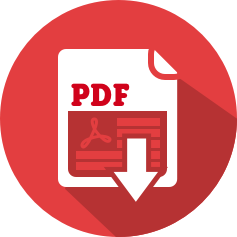 Martins, G. S., Santos, L., & Dias, J. (2015). The GrowMeUp Project and the Applicability of Action Recognition Techniques. In J. Dias, F. Escolano, G. Ezzopardi, & R. Marfil (Eds.), Third Workshop on Recognition and Action for Scene Understanding (REACTS). Ruiz de Aloza. |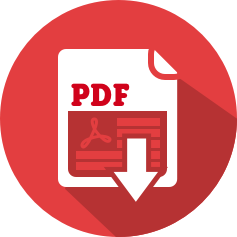 2014
Oral Presentations in Conferences with Referees
Gonçalo S. Martins, David Portugal, and Rui P. Rocha, "A Comparison of General-Purpose FOSS Compression Techniques for Efficient Communication in Cooperative Multi-Robot Tasks", In Proc. of 11th Int. Conf. on Informatics in Control , Automation and Robotics (ICINCO 2014), Vienna, Austria, pp. 136-147, Sep. 1-3, 2014. |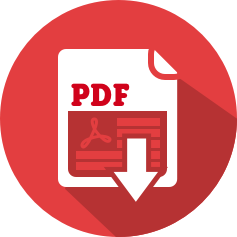 DOI: 10.5220/0005058601360147
MSc thesis
Gonçalo S. Martins, "A Cooperative SLAM Framework with Efficient Information Sharing over Mobile Ad Hoc Networks", M.Sc. dissertation, July 2014. (Supervisor: Prof. Rui P. Rocha; Co-supervisor: Eng. David Portugal) |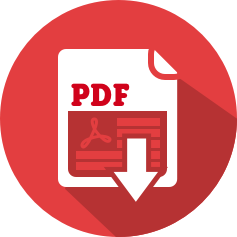 2003
International Journals
Jorge Lobo, Jorge Dias, Vision and Inertial Sensor Cooperation – Using Gravity as a Vertical Reference, IEEE Transactions on Pattern Analysis and Machine Intelligence, 25(12), IEEE Press, pp. 1597-1608, Dec. 2003. |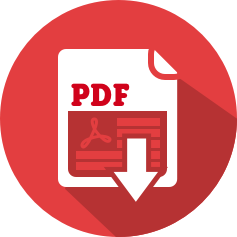 DOI: 10.1109/TPAMI.2003.1251152
1998
International Journals
J. Dias, C. Paredes, I. Fonseca, H. Araújo, J. Batista, and A. T. Almeida, "Simulating Pursuit with Machine Experiments with Robots and Artificial Vision", IEEE Transactions on Robotics and Automation, vol.14, no.1, pp.1,18 |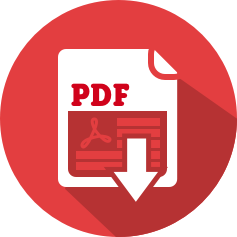 DOI: 10.1109/70.660834