Muhammad Awais Aslam

| | |
| --- | --- |
| Activity: | Former Collaborator |
| Email: | mawais@isr.uc.pt |

Muhammad Awais Aslam was born in Sargodha, Pakistan. He received the M.Sc. degree in Electronics from Quaid-i-Azam University, Islamabad, Pakistan in 2008 and the MS degree in Embedded Systems from the Jönköping University, Jönköping, Sweden in 2012. Since then, he had been with NUST, Islamabad, Pakistan on a funded project by ICT R&D Fund, where he was working as Professional Researcher / Developer. Currently he is a researcher at ISR-UC working in the BAMBI project. His main areas of research interest are FPGA based design, NoC, Wireless Sensor Network and Energy efficient protocol design.
Publications
2016
Oral Presentations in Conferences with Referees
H. Fernandes, M. Aslam, J. Lobo, J. F. Ferreira, J. Dias, Bayesian inference implemented on FPGA with stochastic bitstreams for an autonomous robot, 26th International Conference on Field Programmable Logic and Applications (FPL), 2016 |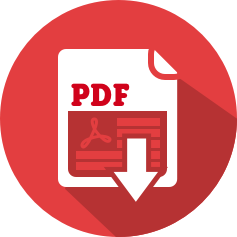 DOI: 10.1109/FPL.2016.7577312
A. Coninx, R. Laurent, M.A. Aslam, P. Bessière, J. Lobo, E. Mazer and J. Droulez, Bayesian Sensor Fusion with Fast and Low Power Stochastic Circuits, 1st IEEE International Conference on Rebooting Computing (ICRC 2016) |