André Gradil

| | |
| --- | --- |
| Activity: | Former Collaborator |
| Email: | andregradil@isr.uc.pt |

André de Jesus Gradil was born on January 1st, 1991, in Figueira da Foz, Portugal. He is currently a Electrical and Computer Engineering Masters student at the Department of Electrical and Computer Engineering of the University of Coimbra (DEEC-FCTUC). On September 2015, he joined the AP4ISR team of the Institute of Systems and Robotics in order to work on his M. Sc. dissertation entilted "Development of a Remote 3D Visualisation, Control and Simulation Framework for a Robotic Head", under the supervision of Dr. João Filipe Ferreira.
Publications
2016
Oral Presentations in Conferences with Referees
A. Gradil, J. F. Ferreira, A Visualisation and Simulation Framework for Local and Remote HRI Experimentation, EPCGI'16 – 23º Encontro Português de Computação Gráfica e Interação |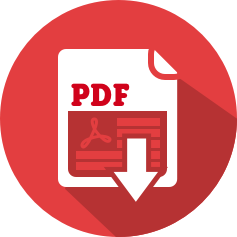 MSc thesis
André Gradil, Development of a Remote 3D Visualisation, Control and Simulation Framework for a Robotic Head, M.Sc. dissertation, September 2016 (Supervisor: Prof. João Filipe Ferreira) |