Hadi Aliakbarpour

| | |
| --- | --- |
| Activity: | Former Collaborator |
| Email: | hadi@isr.uc.pt |
| Webpage | |

  0000-0002-3539-2302
I was a PhD student at the Department of Electrical and Computer Engineering of the University of Coimbra and also a researcher at the Mobile Robotic Lab (MRL) of Institute of Systems and Robotic (ISR), since October 2007.

My research interests include Computer Vision, Robotics and Computational Human Behavior Analysis. As my PhD thesis, I am investigating Multi-sensor 3D data registration using inertial planes.

Former PhD student at ISR, completed in 2012 Research Assistant Professor, University of Missouri-Columbia, USA.
Publications
2017
International Journals
Hadi Aliakbarpour, João F. Ferreira, V. B. Surya Prasath, Kannappan Palaniappan, Guna Seetharaman, Jorge Dias, A Probabilistic Framework for 3D Reconstruction Using Heterogeneous Sensors, IEEE Sensors Volume: 17 Issue: 9 |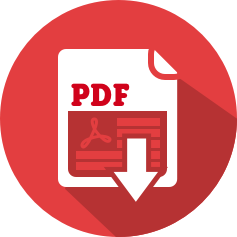 DOI: 10.1109/JSEN.2017.2679187
2013
Oral Presentations in Conferences with Referees
H. Aliakbarpour, K. Palaniappan and J. Dias – "Geometric exploration of virtual planes in a fusion-based 3D data registration framework". Proc. SPIE 8747, Geospatial InfoFusion III, 87470C, June 13, 2013. |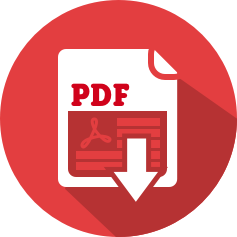 DOI: 10.1117/12.2015933
2012
International Journals
H. Aliakbarpour, J. Dias, "3D Reconstruction based on Multiple Virtual Planes by Using Fusion-based Camera Network". Journal of Computer Vision (IET), ISSN: 1751-9632, 2012. [accepted] |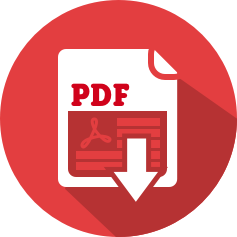 Oral Presentations in Conferences with Referees
K. Khoshhal, L. Santos, H. Aliakbarpour, J. Dias – "Parameterizing Interpersonal Behaviour with Laban Movement Analysis – A Bayesian Approach". in 3rd International Workshop on Socially Intelligent Surveillance and Monitoring (SISM2012) in CVPR2012, in Providence, Rhode Island, USA, June, 2012. |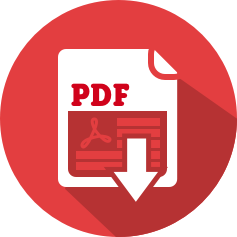 DOI: 10.1109/CVPRW.2012.6239349
PhD thesis
Hadi Aliakbarpour – "Exploiting Inertial Planes for Multi-sensor 3D Data Registration". PhD thesis, Faculty of Sciences and Technology of the University of Coimbra (FCTUC), November, 2012. (Supervisor: Jorge Dias) |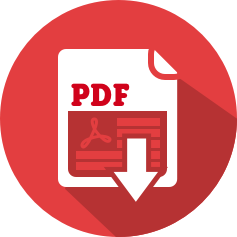 HANDLE: http://hdl.handle.net/10316/21219
2011
International Journals
H. Aliakbarpour, L. Almeida, P. Menezes, J. Dias – "Multi-sensor 3D Volumetric Reconstruction Using CUDA". Journal of 3D Research, Volume 2, Number 4, ISSN: 2092-6731, Springer, December 2011. |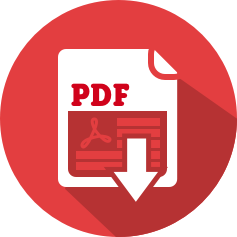 DOI: 10.1007/3DRes.04(2011)6
Oral Presentations in Conferences with Referees
H. Aliakbarpour, J. Quintas, P. Freitas, J. Dias – "Mobile Robot Cooperation with Infrastructure for Surveillance: Towards Cloud Robotics". Workshop on Recognition and Action for Scene Understanding (REACTS) in the 14th International Conference of Computer Analysis of Images and Patterns (CAIP), September 2011, Spain. |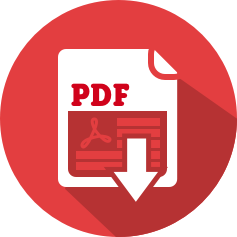 H. Aliakbarpour, J. Dias – "Volumetric 3D Reconstruction without Planar Ground Assumption". ICDSC'11, Fifth ACM / IEEE International Conference on Distributed Smart Cameras, August, 2011, Belgium. |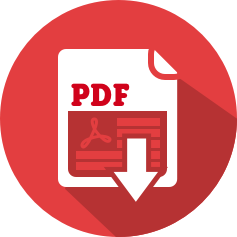 DOI: 10.1109/ICDSC.2011.6042942
H. Aliakbarpour, J. Dias – "Inertial-Visual Fusion For Camera Network Calibration". IEEE 9th International Conference on Industrial Informatics (INDIN'2011), Caparica, Portugal, July, 2011. |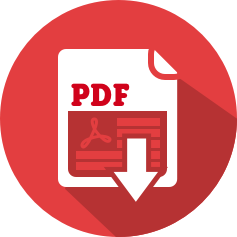 DOI: 10.1109/INDIN.2011.6034914
M. Hofmann, M. Kaiser, H. Aliakbarpour, G. Rigoll – "Fusion of Multi-Modal Sensors in a Voxel Occupancy Grid for Tracking and Behaviour Analysis". International Workshop on Image Analysis for Multimedia Interactive Services (WIAMIS 2011), Delft, The Netherlands, April, 2011. |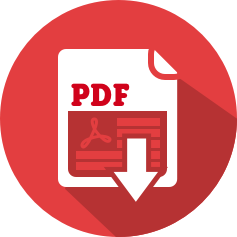 J. Quintas, K. Khoshhal, H. Aliakbarpour, M. Hofmann, J. Dias – "Using Concurrent Hidden Markov Models to Analyze Human Behaviours in a Smart Home Environment" – in Wiamis 2011, 12th international Workshop on Image Analysis for Multimedia Interactive Services (WIAMIS), 13-15 April 2011. |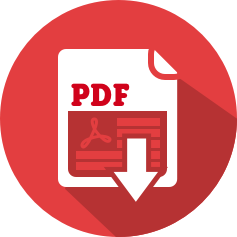 K. Khoshhal, H. Aliakbarpour, J. Quintas, M. Hofmann and J. Dias – "Probabilistic LMA-based Human Motion Analysis by Conjugating Frequency and Spatial based Features" – in Wiamis 2011, 12th international Workshop on Image Analysis for Multimedia Interactive Services (WIAMIS), 13-15 April 2011. |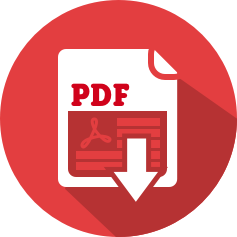 H. Aliakbarpour, J. Dias – "Multi-resolution Virtual Plane based 3D Reconstruction using Inertial-Visual Data Fusion". VISAPP 2011, International Conference on Computer Vision, Imaging and Computer Graphics Theory and Applications, March, 2011, Algarve, Portugal |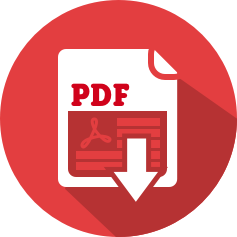 K. Khoshhal, H. Aliakbarpour, J. Quintas, K. Mekhnacha, J. Ros and J. Dias – "LMA-based Human Behaviour Analysis Using HMM" – In DoCEIS'11 , 2nd Doctoral Conference on Computing, Electrical and Industrial Systems, 21-23 February 2011, Costa da Caparica, Lisbon, Portugal. |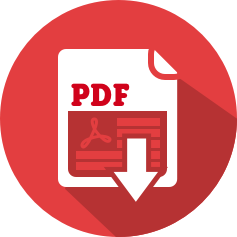 DOI: 10.1007/978-3-642-19170-1_21
H. Aliakbarpour, K. Khoshhal, J. Quintas, K. Mekhnacha, J. Ros, M. Andersson and J. Dias – "HMM-based Abnormal Behaviour Detection Using Heterogeneous Sensor Network" – In DoCEIS'11 , 2nd Doctoral Conference on Computing, Electrical and Industrial Systems, 21-23 February 2011, Costa da Caparica, Lisbon, Portugal. |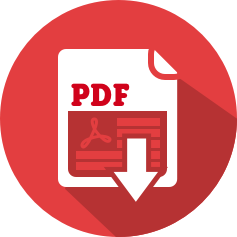 DOI: 10.1007/978-3-642-19170-1_30
2010
Oral Presentations in Conferences with Referees
H. Aliakbarpour, J. Dias – "IMU-aided 3D Reconstruction based on Multiple Virtual Planes." – DICTA'10, International Conference on Digital Image Computing: Techniques and Applications – Australian Pattern Recognition and Computer Vision Society Conference, IEEE Computer Society Press, 1–3 December 2010, Sydney, Australia. "Best Paper Award". |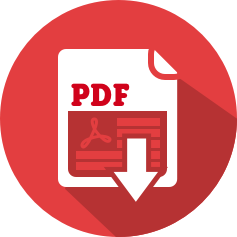 K. Khoshhal, H. Aliakbarpour, J. Quintas, P. Drews, J. Dias – Probabilistic LMA-based Classification of Human Behaviour Understanding Using Power Spectrum Technique – Fusion 2010 – 13th International Conference on Information Fusion – EICC Edinburgh, UK, July 26-29 2010. |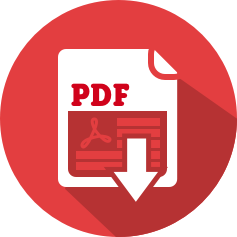 H. Aliakbarpour, J. Dias – Human Silhouette Volume Reconstruction Using a Gravity-based Virtual Camera Network. 13th International Conference on Information Fusion, 26-29 July 2010 EICC Edinburgh, UK. |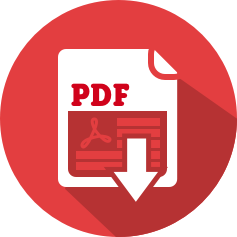 H. Aliakbarpour, J. F. Ferreira, K. Khoshhal, J. Dias – A Novel Framework for Data Registration and Data Fusion in Presence of Multi-modal Sensors – in Proceedings of the DoCEIS 2010 – Doctoral Conference on Computing, Electrical and Industrial Systems – Lisbon, Portugal, Feb. 22-24, 2010. Springer – ISBN 978-3-642-11627-8 |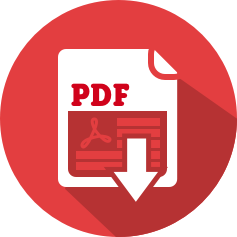 DOI: 10.1007/978-3-642-11628-5_33
2009
Oral Presentations in Conferences with Referees
H. Aliakbarpour, P. Núñez, J. Prado, K. Khoshhal and J. Dias – An Efficient Algorithm for Extrinsic Calibration between a 3D Laser Range Finder and a Stereo Camera for Surveillance – Proceedings of the ICAR 2009 – 14th International Conference on Advanced Robotics – Munich, Germany, June 22-26, 2009 |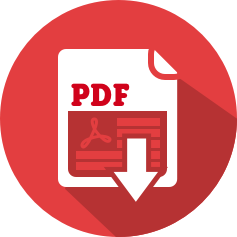 D. R. Faria, H. Aliakbarpour, J. Dias – Grasping Movements Recognition in 3D Space Using a Bayesian Approach – Proceedings of the ICAR 2009 – 14th International Conference on Advanced Robotics – Munich, Germany, June 22-26, 2009 |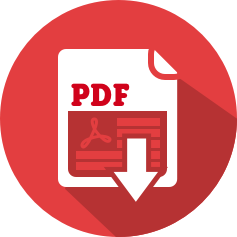 R. Menendez, J. Dias, J. Prado, H. Aliakbarpour, S. Andino, "Multiclass brain computer interface based on visual attention", European Symposium on Artificial Neural Networks Advances in Computational Intelligence and Learning, Bruges, Belgium, 2009 |