Paulo Drews Jr

| | |
| --- | --- |
| Activity: | Former Collaborator |
| Email: | pdrews@isr.uc.pt |

Paulo Lilles Jorge Drews Jr was born on the 15th of January 1984 in Pelotas, Brazil. Paulo is M.Sc. in Computer Science at Federal University of Minas Gerais(UFMG) with advisor Prof. Mario Campos and co-advisor Prof. Jorge Dias in 2009, Belo Horizonte, Brazil. His master thesis was focused in the change detection and shape retrieval in 3D Maps. He has graduated in Computer Engineer in 2007 at Federal Univesity of Rio Grande (FURG), Rio Grande, Brazil. His main research interests are computer vision , image processing , artificial inteligence and robotics. Currently, he is a researcher at the ISR Coimbra's Mobile Robotics Lab, colaborating, nowadays, as a research fellow on Prometheus project and on the IRPS project, in the past.
Publications
2013
International Journals
P. Drews, P. Nuñez, R. Rocha, M. Campos, J. Dias – "Novelty Detection and Segmentation based on Gaussian Mixture Models: a Case Study in 3D Robotic Laser Mapping". Robotics and Autonomous Systems, 61 (12), pp. 1696-1709, Elsevier, December 2013. |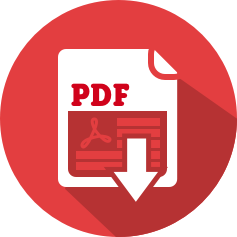 DOI: 10.1016/j.robot.2013.06.004
2010
Oral Presentations in Conferences with Referees
P. Núñez, P. Drews Jr, A. Bandera, R. Rocha, M. Campos and J. Dias – "Change detection in 3D environments based on Gaussian Mixture Model and Robust Structural Matching for Autonomous robotic applications"- in Proc. of 2010 IEEE/RSJ Int. Conf. on Intelligent Robots and Systems (IROS'2010), Taipei, Taiwan, pp. 2633-2638, Oct. 18-22, 2010. |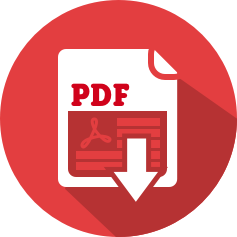 DOI: 10.1109/IROS.2010.5650573
Paulo Drews Jr, Rui Rocha, Mario Campos, Jorge Dias – Detecção de Mudanças e Recuperação de formas em mapas 3D baseados em nuvens de pontos – CBA 2010 – XVIII Congresso Brasilerio de Automática – 12 a 16 de Setembro 2010, Bonito/MS – Brasil |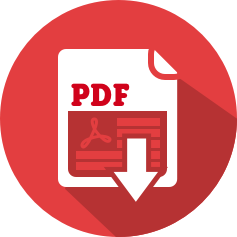 K. Khoshhal, H. Aliakbarpour, J. Quintas, P. Drews, J. Dias – Probabilistic LMA-based Classification of Human Behaviour Understanding Using Power Spectrum Technique – Fusion 2010 – 13th International Conference on Information Fusion – EICC Edinburgh, UK, July 26-29 2010. |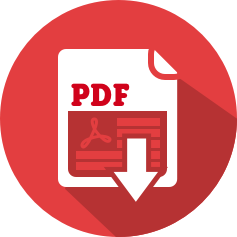 P. Drews, J. Quintas, J. Dias, M. Andersson, J. Nygards, J. Rydell – Crowd behavior analysis under cameras network fusion using probabilistic methods – 13th International Conference on Information Fusion, 26-29 July 2010 EICC Edinburgh, UK. |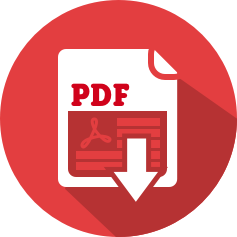 P. Drews Jr, P. Núñez, R. Rocha, M. Campos and J. Dias. "Novelty Detection and 3D Shape Retrieval using Superquadrics and Multi-Scale Sampling for Autonomous Mobile Robots". In Proc. of 2010 IEEE Int. Conf. on Robotics and Automation (ICRA'2010), Anchorage, Alaska, USA, pp. 3635-3640, May 3-8, 2010. |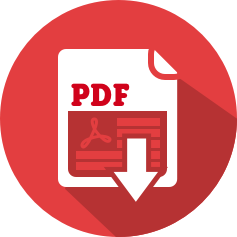 DOI: 10.1109/ROBOT.2010.5509405
2009
Oral Presentations in Conferences with Referees
P. Núñez, P. Drews Jr, R. Rocha, M. Campos and J. Dias – "Novelty Detection and 3D Shape Retrieval based on Gaussian Mixture Models for Autonomous Surveillance Robotics" – In Proc. of 2009 IEEE/RSJ Int. Conf. on Intelligent Robots and Systems (IROS'2009), St. Louis, MO, USA, pp. 4724-4730, Oct. 11-15, 2009. |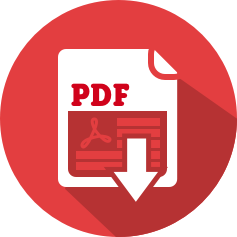 DOI: 10.1109/IROS.2009.5354712
P. Núñez, P. Drews Jr, R. Rocha and J. Dias – "Data Fusion Calibration for a 3D Laser Range Finder and a Camera" – In Proc. of European Conference on Mobile Robots (ECMR)
September 23-25, 2009
Mlini/Dubrovnik, Croatia |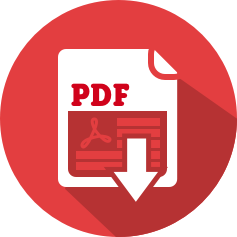 D. R. Faria, José Prado, Paulo Drews Jr. and Jorge Dias. "Object Shape Retrieval through Grasping Exploration". In Proc.of 4th European Conference on Mobile Robots, ECMR'09, Mlini/Dubrovnik, Croatia, September 2009. |