Eleni Christodoulou

| | |
| --- | --- |
| Activity: | Former Collaborator |
| Email: | eleni@isr.uc.pt |

The researcher from Citard Services Ltd (Citard) that will join us is Doctor Eleni Christodoulou, doctorate in Computing ciences by Cyprus University.

Eleni has professional experience in the field of medical computing, eHealth, mobile and wireless comunications, knowledge based systems , among others.

She has been part of several projects related to supporting the elderly.

Her academic course is maily focused in computer engeneiring, having participated in several cientific publications in conferences and journals.
Publications
2014
Oral Presentations in Conferences with Referees
L.Santos, E. Christodoulou, J.Dias "The role of people identification in a social robot" .International RoMan Workshop on Interactive Robots (IRAIP2014),Edinburgh,Scotland,UK, August 25-29, 2014. |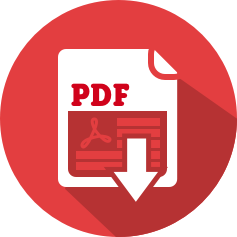 2012
Oral Presentations in Conferences with Referees
C. Christophorou, P. Alvito, P. Andreou, E. Christodoulou, J. Dias, G. Samaras – "SocialRobot: Elderly home Care and socialization". In the Ambient Assisted Living (AAL) Forum 2012, Eindhoven, September, 2012 |