Rohit Chandra

| | |
| --- | --- |
| Activity: | Former Collaborator |
| Email: | rohit@isr.uc.pt |

Rohit Chandra was born in Patna, India, in 1987. He received the European
M.Sc. degree in Advanced Robotics from Ecole Centrale de Nantes (France) and
Warsaw University of Technology (Poland) on Sep. 2013, with a M.Sc.
dissertation titled "Optimization of Grasping Strategy". He holds currently
a research fellowship and is a member of the research team of the CHOPIN
(Cooperation between Human and rObotic teams in catastroPhic INcidents) R&D
project, under the scientific supervision of Prof. Rui P. Rocha. His current
research interests are Collaborative Context Awareness, Mixed Human Robot
Cooperative Teams, Cooperative Robotics, and SLAM.
Publications
2016
Oral Presentations in Conferences with Referees
Rohit Chandra, Rui P. Rocha, Knowledge-Based Framework for Human-Robots Collaborative Context Awareness in USAR Missions, 2016 IEEE International Conference on Autonomous Robot Systems and Competitions (ICARSC 2016) |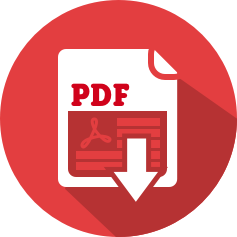 DOI: 10.1109/ICARSC.2016.50