Hugo Fernandes

| | |
| --- | --- |
| Activity: | Former Collaborator |
| Email: | hfernandes@isr.uc.pt |

Hugo Fernandes is a MSc Student of Electrical and Computer Engineering at the University of Coimbra.

On September 2014, he joined the Institute of Systems and Robotics, in order to carry out his dissertation titled "Probabilistic Computing on FPGA with NIOS II soft-processor", under the supervision of Prof. Jorge Lobo.

Currently he is a researcher at ISR-UC working in the BAMBI project, in charge of producing project deliverables and implementing on FPGAs probabilistic computing architectures developed within the project.
Publications
2016
Oral Presentations in Conferences with Referees
H. Fernandes, M. Aslam, J. Lobo, J. F. Ferreira, J. Dias, Bayesian inference implemented on FPGA with stochastic bitstreams for an autonomous robot, 26th International Conference on Field Programmable Logic and Applications (FPL), 2016 |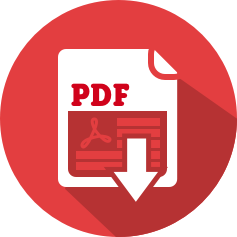 DOI: 10.1109/FPL.2016.7577312