Farzan Majeed Noori

| | |
| --- | --- |
| Activity: | Former Collaborator |
| Email: | farzan@isr.uc.pt |

Farzan Majeed Noori was born in Islamabad, Pakistan, in 1991. He received the M.Sc. degree in Mechatronics Engineering from Air University, Islamabad, Pakistan, in Aug. 2016, where he worked as a Research Associate at the Dept. of Mechatronics Engineering until Dec. 2016. His M.Sc. dissertation topic was "Optimal feature selection from functional near-infrared spectroscopy using genetic algorithms" for brain-computer interfacing". He is co-author of an article on the topic published in the Frontiers in Human Neuroscience journal (IF: 3.62) and an article on analysis of different classification techniques published in the Computational Intelligence and Neuroscience journal (IF: 0.43). Since April 2017, he has been a researcher of the AP4ISR team at ISR-UC, working in the STOP project and pursuing research on multi-robot patrolling of infrastructures, with an emphasis on robot perception methods for automatic detection and classification of abnormal situations and security threats in the context of infrastructures surveillance.
Publications
2017
Oral Presentations in Conferences with Referees
Farzan M. Noori, David Portugal, Rui P. Rocha, Micael S. Couceiro, On 3D Simulators for Multi-Robot Systems in ROS: MORSE or Gazebo?, Proc. of 15th IEEE International Symposium on Safety, Security, and Rescue Robotics 2017 (SSRR 2017), IEEE |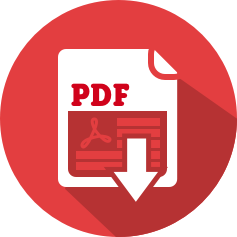 DOI: 10.1109/SSRR.2017.8088134