Cátia Pinho

| | |
| --- | --- |
| Activity: | Former Collaborator |
| Telephone: | +351 239 796 303 |
| Email: | catiap@isr.uc.pt |
| Webpage | |

Cátia Manuela Rodrigues Pinho obtained a degree in Physics Engineering from Aveiro University in 2004 and finished her MSc degree in Biomedical Engineering, under the theme: "Development of a
technique to depth visualisation in optic microscopy to detection of anomalies in biological tissue" in March 2008.

From September 2003 to February 2004 she was an intern at the Unity of Haematology in service of
Clinic Pathology from Hospital Infante D. Pedro S.A., Aveiro under the progam "Preparation and analysis of haematological samples". From 2004 to 2007 she worked at the Institute of Electronics and Telematics Engineering of Aveiro (IEETA), on analysis and software development for depth visualisation in optic microscopy.

She is currently working at the Institute of Systems and Robotics (ISR), University of Coimbra Pole, within the European Project Bayesian Approach to Cognitive System (BACS – contract no: FP6-IST-027140), on the development of 3D audiovisual stimuli presentation software tools for research on human perception (e.g., in psychophysics and neuroimaging setups) and on the robotic implementation of computational models of auditory perception.
Publications
2009
Oral Presentations in Conferences with Referees
Ferreira, J.F.; Pinho, C.; Dias, J.; Implementation and Calibration of a Bayesian Binaural System for 3D Localisation – ROBIO 2008. IEEE International Conference on Robotics and Biomimetics, 22-25 Feb. 2009 Page(s):1722 – 1727, 10.1109/ROBIO.2009.4913261 |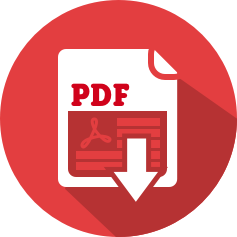 DOI: 10.1109/ROBIO.2009.4913261
2008
Oral Presentations in Conferences with Referees
Ferreira, J. F., Pinho, C., and Dias J., Active Exploration Using Bayesian Models for Multimodal Perception, In: Image Analysis and Recognition, Lecture Notes in Computer Science series (Springer LNCS), International Conference ICIAR 2008, Campilho, Aurélio and Kamel, Mohamed (Eds.), pp. 369-378, Póvoa de Varzim, Portugal, June 25-27, 2008. |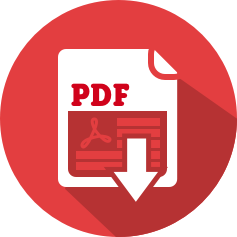 DOI: 10.1007/978-3-540-69812-8_36
C. Pinho, J. F. Ferreira, P. Bessière, and J. Dias, "A Bayesian Binaural System for 3D Sound-Source Localisation," in International Conference on Cognitive Systems (CogSys 2008), pp 109-114, University of Karlsruhe, Karlsruhe, Germany, April 2008. |