The AP4ISR team aims to improve mankind's quality of life by enabling robots and intelligent systems with the perceptual and cognitive capabilities of the future.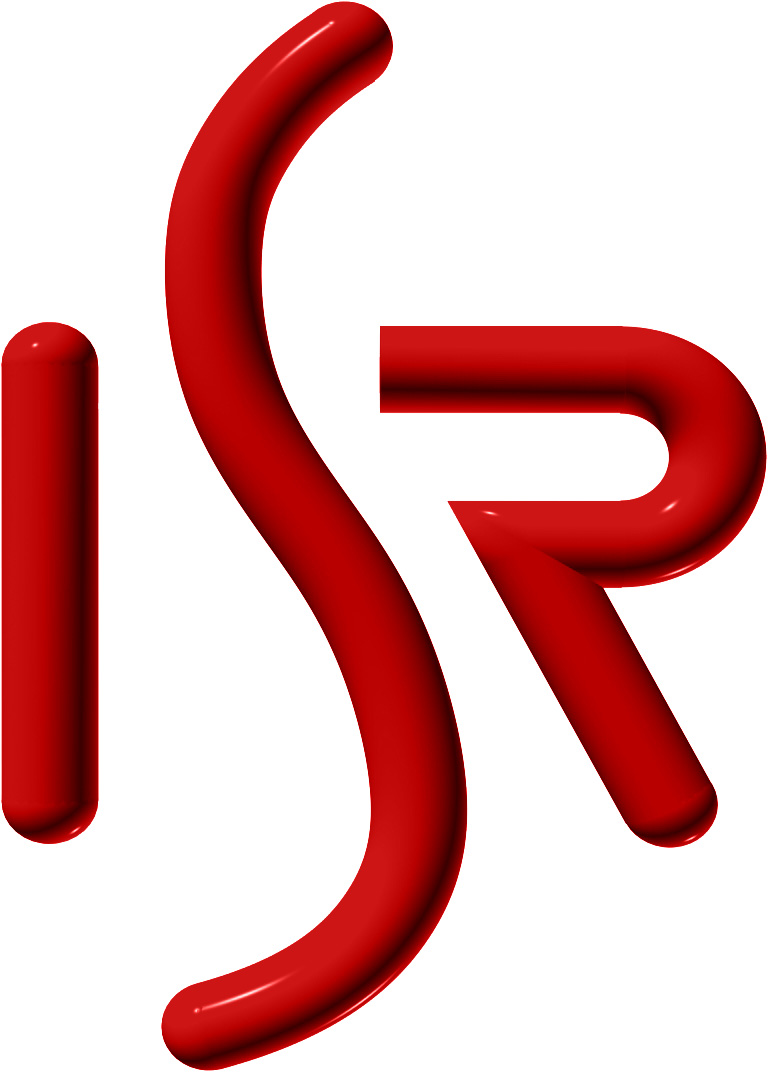 Latest News
July 01st, 2017

International Journal of Approximate Reasoning Special issue on Unconventional computing for Bayesian inference, edited dy Jorge Lobo and João Filipe Ferreira.

June 23rd, 2017

The European Commission's Horizon Magazine has published an article discussing the GrowMeUp project.

April 20th, 2017

A post, authored by Prof. Jorge Dias and entitled "Robots helping seniors & seniors helping robots: Thinking out of the box!", was posted on the European Commission's blog.

March 01st, 2017

The GrowMeUp project is support one of the Special Sessions of the IEEE International Symposium on Robot and Human Interactive Communication (IEEE RO-MAN 2017), entitled: "Cloud Technologies: Empowering Robots to Connect Society".

February 27th, 2017

Euronews has produced a Futuris episode with focus on the GrowMeUp project.