The AP4ISR team aims to improve mankind's quality of life by enabling robots and intelligent systems with the perceptual and cognitive capabilities of the future.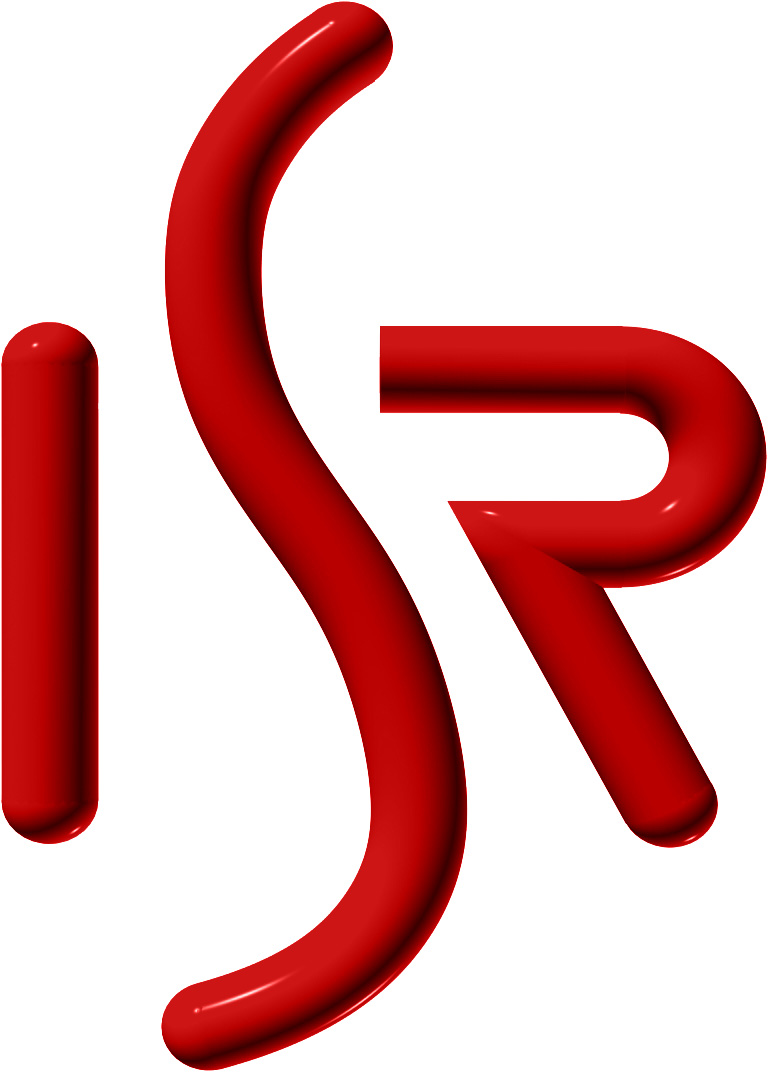 Latest News
September 22nd, 2017

Prof. Paulo Menezes and Profs. Fátima Chouzal, Diana Urbano and Teresa Restivo were awarded the New Frontiers of Engineering" prize in the "Engineering Faculty" category, awarded by the Portuguese Guild of Engineers.

September 11th, 2017

Pattern Recognition Letters Special Issue on Cooperative and Social Robots: Understanding Human Activities and Intentions

July 01st, 2017

International Journal of Approximate Reasoning Special issue on Unconventional computing for Bayesian inference, edited dy Jorge Lobo and João Filipe Ferreira.

June 23rd, 2017

The European Commission's Horizon Magazine has published an article discussing the GrowMeUp project.