The AP4ISR team aims to improve mankind's quality of life by enabling robots and intelligent systems with the perceptual and cognitive capabilities of the future.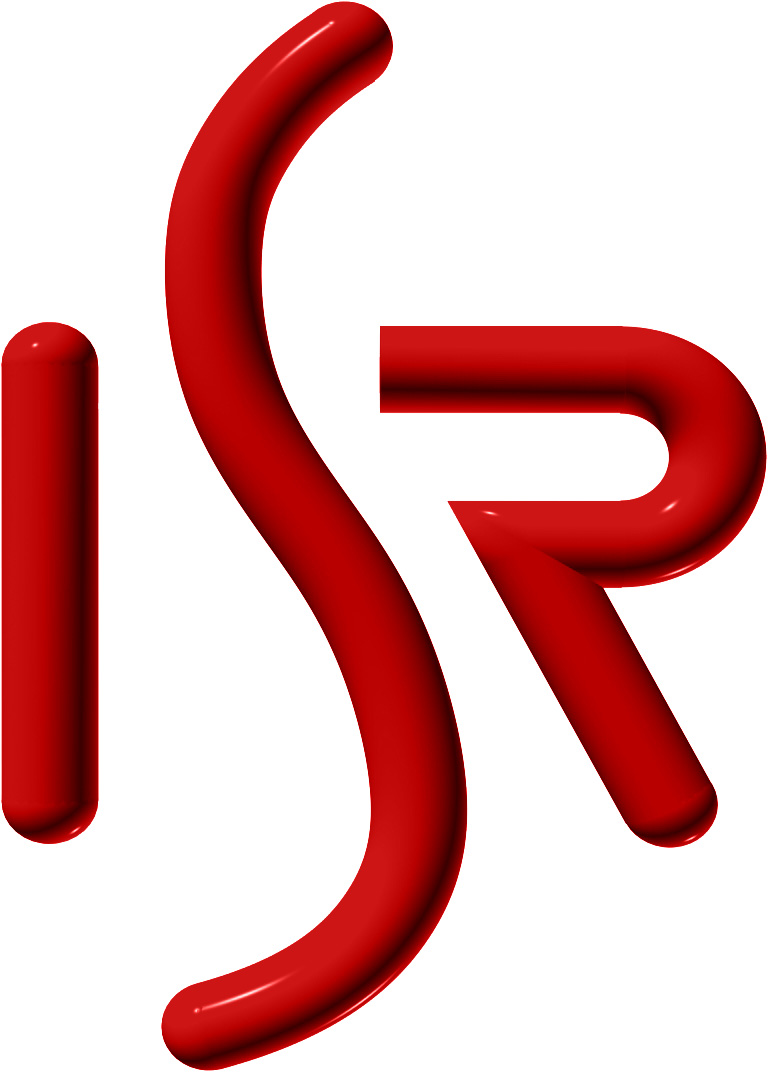 Latest News
June 15th, 2018

As provas realizaram-se no passado dia 15 de junho de 2018 na Sala Carlos Ribeiro, Colégio de Jesus, da Universidade de Coimbra. Esta tese teve como orientadores dos trabalhos conducentes à tese apresentada, Doutor Paulo Jorge Carvalho Menezes e Doutor Jorge Manuel Miranda Dias.

May 02nd, 2018

Luís Carlos Gonçalves Santos will give a talk at Anfiteatro ISR (ISR Auditorium) today at 2:30pm on the subject "Competitive Learning: Empower Researchers, Increase Institutional Reputation"

April 27th, 2018

A new European Commission study analyses the impact on society of EU-funded Research and Innovation in technology for active and healthy ageing. Which of the projects have had the most influence in Europe over the last 11 years? Click the title to see which!

January 02nd, 2018

Dr. Luís Santos gave his opinion on the future of fully autonomous social robots.