The AP4ISR team aims to improve mankind's quality of life by enabling robots and intelligent systems with the perceptual and cognitive capabilities of the future.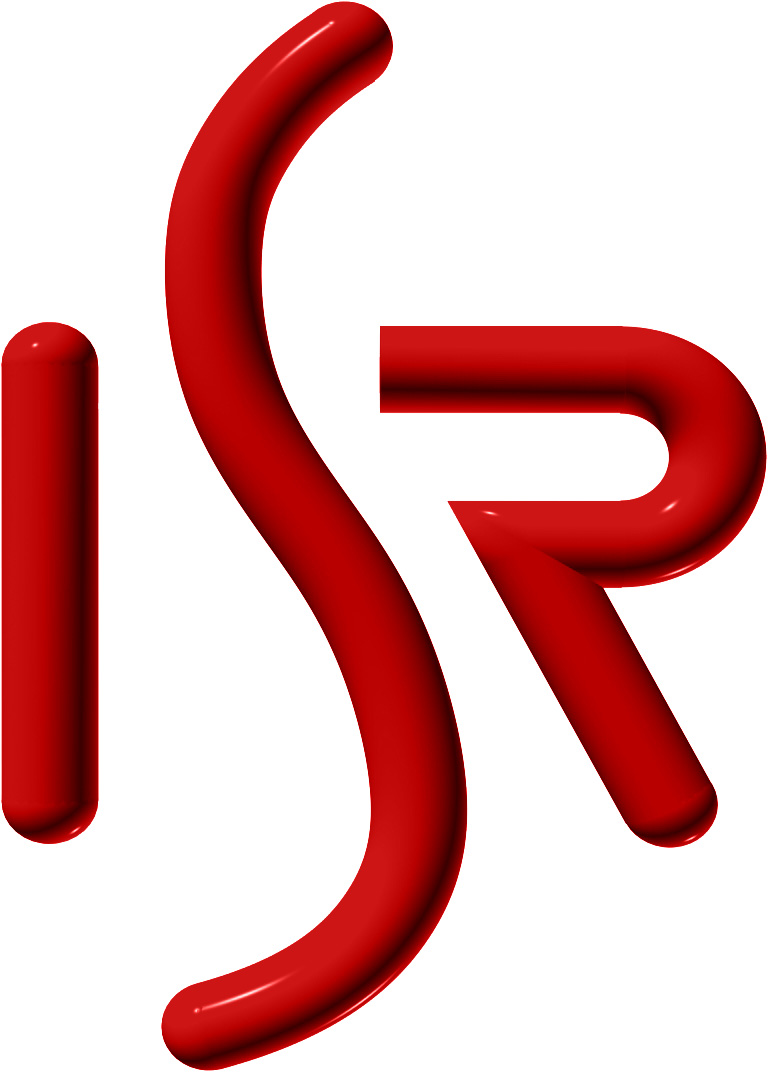 Latest News
July 05th, 2016

Prof. Jorge Lobo gave a talk entitled "Beyond Moore's Law and Rebooting Computing with Probabilistic Machines" at the Ciência 2016 conference.

March 03rd, 2016

Prof. Paulo Menezes will give a lecture entitled "A realidade pode ser virtual? Da criação das sensações à sua exploração" at the University of Porto.